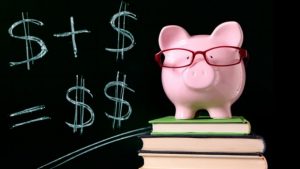 This podcast depends on the support of listeners like you to stay afloat! Please consider making a donation to support the show, either as a one-time action or as a long-term subscriber.
All sponsors will receive a "shout out" on an episode of the podcast (unless you specifically request that I not do this)
All sponsors who give $50 or more will receive a free copy of my book, What does injustice have to do with me? once it becomes available in print in May 2020.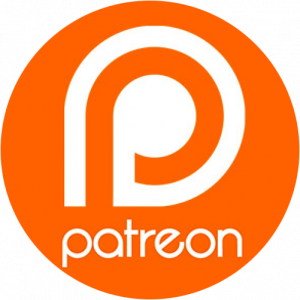 Or, to really help me sustain, this podcast, become a patron by clicking here.
(check out our Patreon page for more info)
Thank you so, so much!
– David