Podcast: Play in new window | Download (Duration: 18:17 — 41.8MB) | Embed
Subscribe: Google Podcasts | Email | RSS | More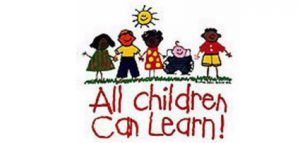 S3E4 – What's so special about special education?
Special Education remains opaque to too many Americans. This episode aims to get past the stereotypes and explore the workings, history, and philosophy behind special education programs in US schools.
Sources for this episode.
Next episode will post on Friday, September 25th.